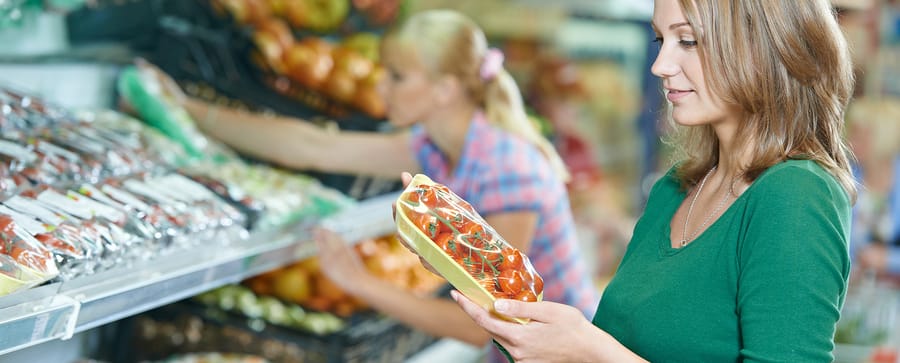 More often than not we are drawn in by special offers and may even visit a few supermarkets in a week to avail of discount pricing. Keeping a few simple things in mind while doing the weekly trolley dash can not only lead to healthier meals at home but also boost nutrient and energy levels too.
By taking into consideration the below tips you can improve you shopping basket, your health and surprisingly even your pocket – as eating healthily doesn't mean more expensive.
1. Go for wholegrains:
When choosing carbohydrates go for wholegrain bread products usually located at the entrance of the supermarket, these take longer to be broken down by the body keeping you feeling fuller for longer.
2. Choose lean:
The protein you eat forms the building blocks of your body, your body uses it for the formation of your skin, hair, nails, bones, and muscles. When choosing protein think lean, this will help you to avoid excess saturated fat, clean (organic) and grass-fed.
3. Think colour:
• Dark leafy greens e.g. spinach, kale are rich sources of Vitamin A and K.
• Sweet potato, carrots, butternut squash (orange coloured) all contain carotene, which is a pre cursor to Vitamin A for healthy skin and immune system.
• Strawberries, raspberries, plums, blueberries rich in a red to dark wine colour all rich in antioxidants and various vitamins.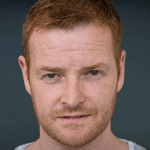 This information has been brought to you by Naturopathic Nutritionist, College of Naturopathic Medicine Lecturer Marc Murphy, who specialises in weight management.