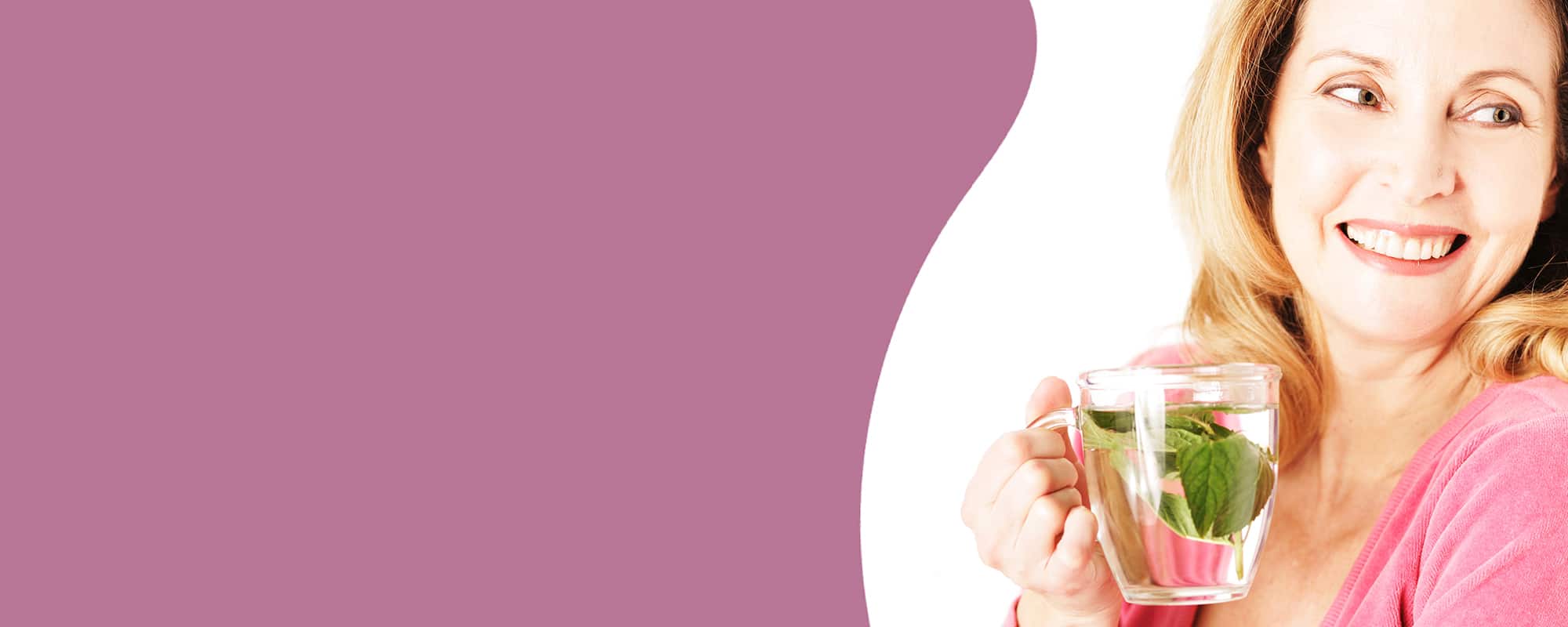 Vital Herbs to Help the Menopause
How to tackle menopausal issues naturally.
Thrive during this important life stage.
Celebrating Women's Health Month 1st March - 31st March 2023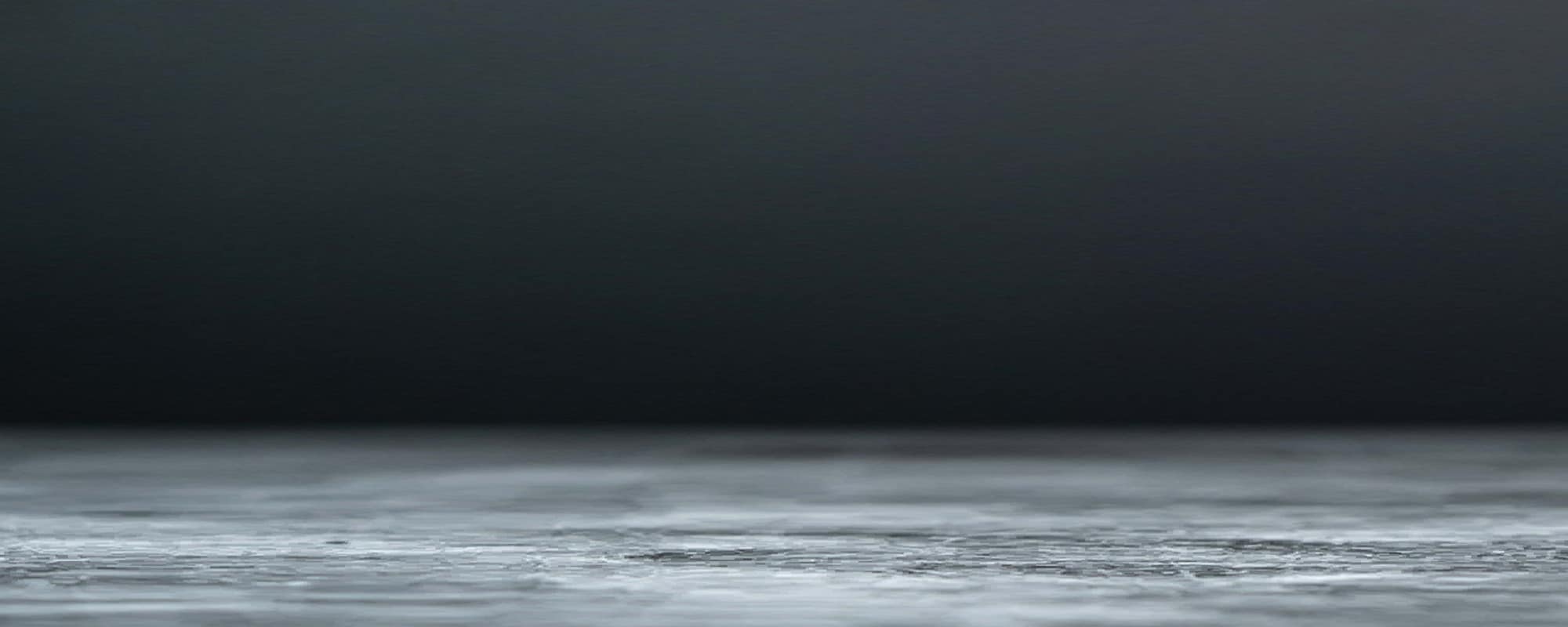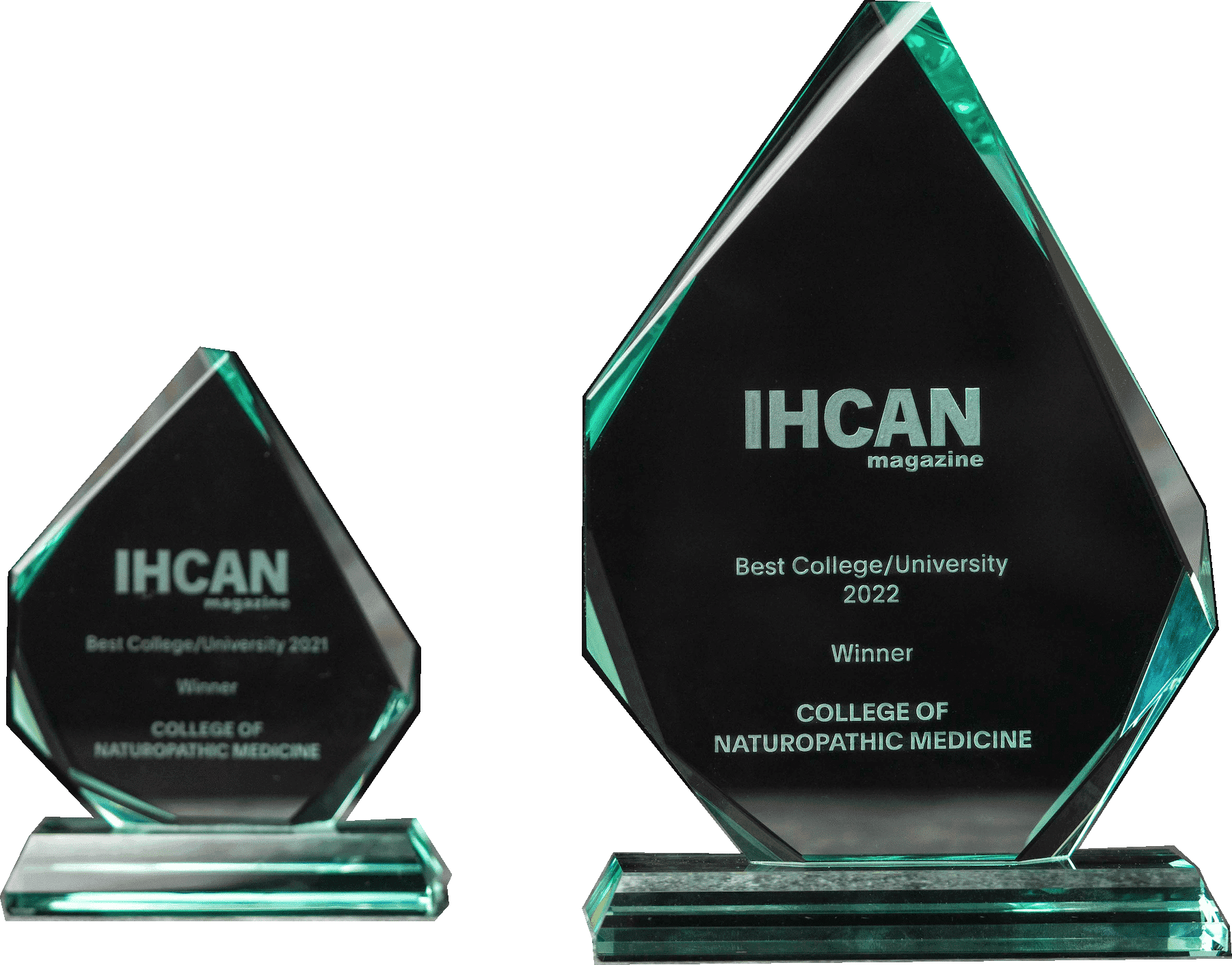 Two-time, consecutive

winners of Best College

IHCAN Education Awards
Welcome to the award-winning College of Naturopathic Medicine
Browse our life-changing courses »
Women's Health Month
Learn More »
A series of online events dedicated to Women's Health
Study Online or In Class
■

Change Career

■

Help Others

■

Improve Your Health
Browse Courses »
Do something life-changing
Open Events »
■

Change Career

■

Help Others

■

Improve Your Health
Browse Courses »
Study with the No.1 training provider in
Natural Therapies
Dublin, Cork, Galway and Online
Featured from
CNM's YouTube
Why RAW HONEY and BEE POLLEN are Nature's SUPERFOOD'S | CNM Explores
Why study with CNM?
At CNM you'll find students from all walks of life. The main reasons why they choose CNM are:
CNM is Ireland's and the UK's No 1 training provider for Natural therapies
CNM's options to study part-time, full-time or online
CNM's unmatched focus on clinical application and practice
CNM's commitment to train students to become successful practitioners
CNM's naturopathic approach to wellness, looking at the whole person, rather than symptoms.
80% of CNM graduates are practising (part time or full time)
CNM's highly qualified lecturers who are all practising themselves
CNM's good reputation in Ireland, the UK, Europe and internationally
Our Mission
To provide thorough, practice-orientated training in natural therapies such
as Naturopathy, Nutrition, Herbal Medicine, Acupuncture, Homeopathy, Health Coaching and Natural/Vegan Chef.
To train students to become highly competent, successful practitioners.
To make sure CNM courses are widely recognised and respected in Ireland, the UK, Europe, and internationally.
To continuously raise the profile of natural therapies in society.
To support and promote CNM graduates after qualification.
For more information please call 01 878 8060, or contact us.
As seen in: