CNM was founded in 1998 with the purpose to educate interested public in natural therapies. Today, CNM is the No.1 Training Provider for Natural Therapies in Ireland and the UK.
CNM has trained thousands of students from over 120 countries.
We offer online and in class diploma courses in Naturopathic Nutrition, Herbal Medicine, Acupuncture, Homeopathy, Natural Chef and Health Coach .
CNM courses are widely accredited nationally and internationally because of its high standards.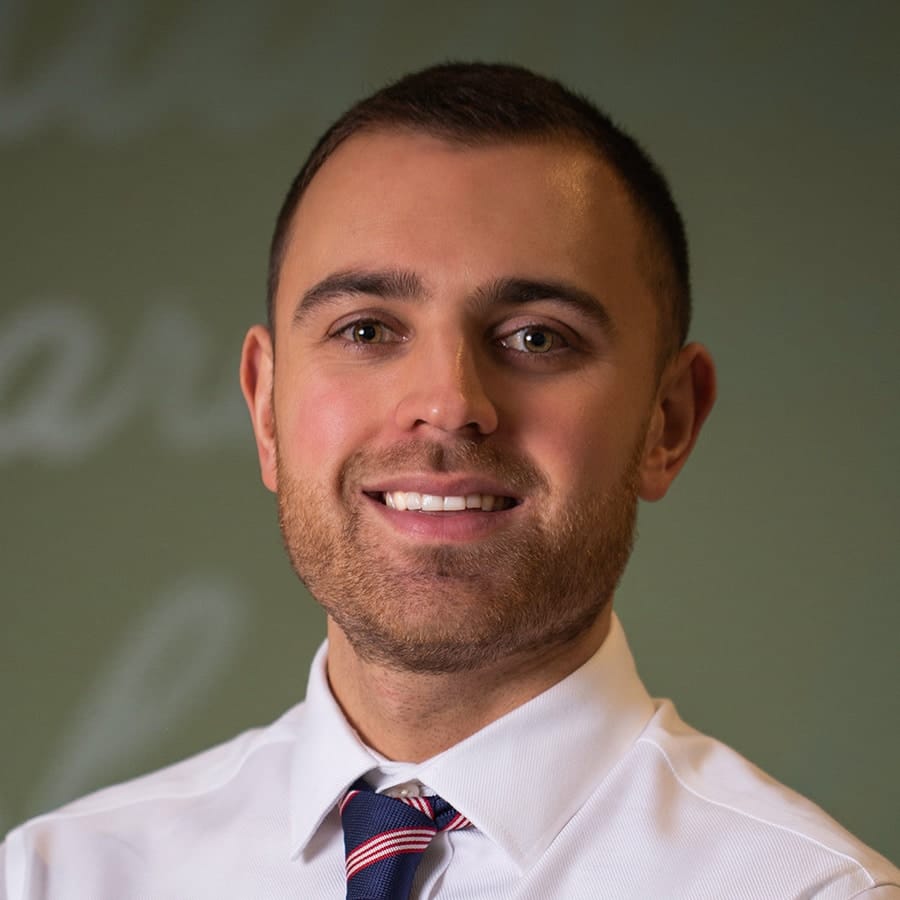 Education Director
"I know every day that I am making a real difference to so many people's lives by introducing them to the incredible field of natural medicine."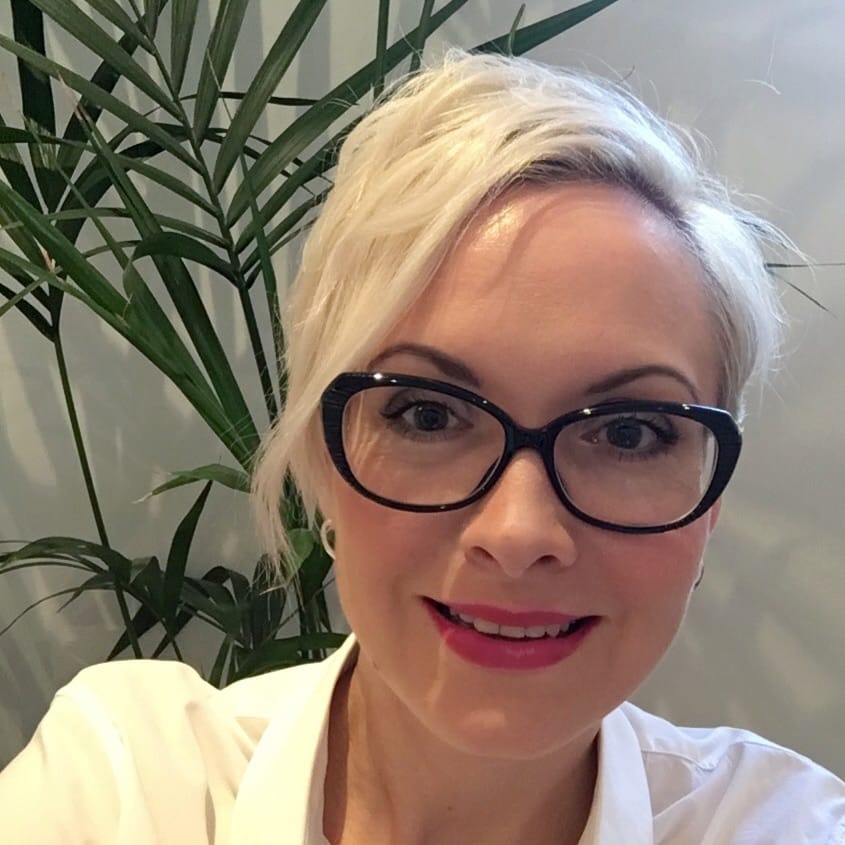 Director of Studies
"Fantastic feeling of being part of something bigger that actually makes a change"
Practitioner Required for Amchara Retreats Gozo
Read More
We have an exciting new opening for an Amchara practitioner this summer to work at our Malta retreat on the island of Gozo. This role is for practitioners who are suitably qualified and practising as Nutritionists, Nutritional Therapists or Naturopaths with an interest in functional medicine and experience in clinical practice.
Applicants must possess an EU passport.
In line with government guidelines and international travel restrictions, this is a full-time position, expected to commence beginning of June and will be a 5-month contract until the beginning of November 2021.
The role is full time and based in Gozo working with clients in a residential health retreat setting.
This is an opportunity for a practitioner who wishes to experience how clients can improve and change their health by immersing themselves in an environment orientated to nutritional and naturopathy considerations.
The role is 5 working days per week with 2 days off.
About Amchara 
Amchara is driven to support clients to; Change for Good, through education and empowerment in a positive and nurturing environment. We are rooted in naturopathic principles with a commitment to functional medicine principles.  
The Role 
Key aspects to this role;
Being on hand and present to support clients through their detoxification programmes during their residential stay.
Delivering some educational talks that we provide to the Amchara clientele. We will provide full-training and guidance in this, though you must possess an appetite for public speaking and delivering power point presentations to groups.
Delivering 1-1 entry and exit health screenings in a clinical setting.
Delivering health mentoring sessions and some basic tests and assessments
We offer advanced training in these areas.
Things To Consider 
This job will mean being based abroad (Gozo, Malta)
Accommodation is included.
You must have qualities of being positive and confidential.
You need stamina, the hours are from 9am until 7pm, with a 1.5 hour lunchbreak during the day.
You need to be a good listener, empathetic and supportive of clients as they shift through the detox process.
The Package 
Competitive Salary and holiday allowance
Commissions on supplement sales, consultations, and tests
Flights to Malta and return to your nearest UK/Ireland airport
Free accommodation which is a private 1-bedroom apartment onsite (wi-fi included)
Summary 
This is a full-time position based entirely in Gozo for the duration of the contract.
We are a rapidly growing organisation in this health world. Chronic illness is becoming an epidemic and we are driven to play our little part in supporting clients to support themselves to better health outcomes.
The mission statement of Amchara applies to clients and team members alike and this includes a positive, nurturing environment to work in and being supported to being empowered in your work and grow in your role.
Application deadline 16th April
Please email CV's and covering letters to claire@amchara.com
Updated: 07/04/21
2 x Sales Assistant / 1 x Stock Room Assistant – Nourish – Dublin
Read More
Nourish is an Irish family business of health food stores, with 16 locations across Dublin, Kildare, Limerick and Cork. Bursting with knowledge, experience and expertise, we are proud to share what we know about food, health and well-being with our customers. Nourish are committed to providing staff with the highest quality of ongoing training in all areas of this exciting industry.
Nourish have a range of jobs currently available, you can view more information using the link below:
Updated: 09/02/21
Sales Assistant – Open Sesame Health Store – County Clare
Read More
Description of Role:
Open Sesame are looking for a Sales Assistant to join the team in our stores starting in as soon as possible. The position is for 35+ hours a week from Monday to Saturday, initially as maternity cover but may be longer.
Requirements:
Minimum of 2 years of shop floor retail experience, you will be on your feet all day.
Have own reliable transport & be willing to travel to either store, you may be rostered in the Ennis or Gort store on different days.
Confident computer skills.
An interest in nutrition and promoting a healthy lifestyle.
The ability to multi-task and work under pressure.
Have excellent communication and interpersonal skills.
Demonstrate respect, trust, and integrity always.
Have a thirst for knowledge and enjoy continual professional learning.
A passion for excellent customer service.
Strong organizational and problem-solving skills.
A desire to work as part of a team to generate fresh and innovative ideas.
A positive attitude and willingness to learn and improve.
Previous health food store experience an advantage.
Relative qualification beneficial (ie: nutrition, naturopathy, etc).
Be comfortable driving sales and upselling where possible.
Key Duties & Responsibilities:
Carrying out store duties such as packing out stock, date rotation, receiving orders, dealing with queries from customers, etc. in a proficient and timely manner
Ensure the culture of excellent customer service is maintained.
Ensuring high store standards of cleanliness, merchandising, and compliance with health & safety.
Effective merchandising and display of product offering.
Keyholder – opening, and closing of the store when the Store Manager is absent.
Benefits:
Staff discount across our wide range of products.
Staff incentives.
Extensive ongoing training in all areas of the business.
Updated: 08/02/21
Looking for a job?
Please check back often to see new career listings.
*Please note: CNM provides career listings as a free service and does not investigate the validity of, or endorse third party listings or the companies who submit them. CNM is not responsible for the content and terms of employment of third party listings. Please apply direct to the company concerned.
Do you have a job within Natural Health that you'd like us to advertise? It's FREE!
The process is so simple too! All you have to do is download, fill in and send back this Form.
Don't forget to read the terms for this FREE advertising below.
Terms for Advertisement
Only jobs in the Natural Health sector can be posted.
CNM reserves the right to accept or deny your request.
Postings accepted will appear for 4 weeks from the date of listing unless you inform us via email earlier that the post has been filled, or to request a further 4 weeks. Postings cannot continue indefinitely.
Postings are free of charge.
Inclusion does not imply CNM involvement or endorsement of your Company or your job vacancy.