CNM was founded in 1998 with the purpose to educate interested public in natural therapies. Today, CNM is the No.1 Training Provider for Natural Therapies in Ireland and the UK.
CNM has trained thousands of students from over 120 countries.
We offer online and in class diploma courses in Naturopathic Nutrition, Herbal Medicine, Acupuncture, Homeopathy, Natural Chef and Health Coach .
CNM courses are widely accredited nationally and internationally because of its high standards.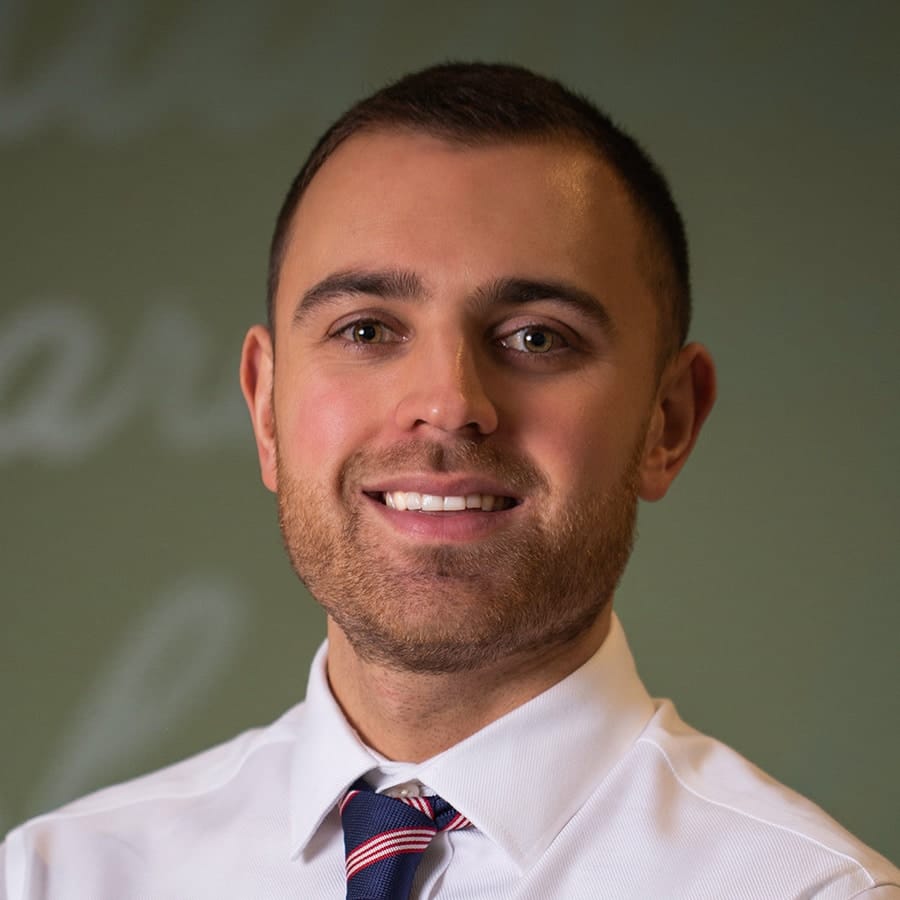 Education Director
"I know every day that I am making a real difference to so many people's lives by introducing them to the incredible field of natural medicine."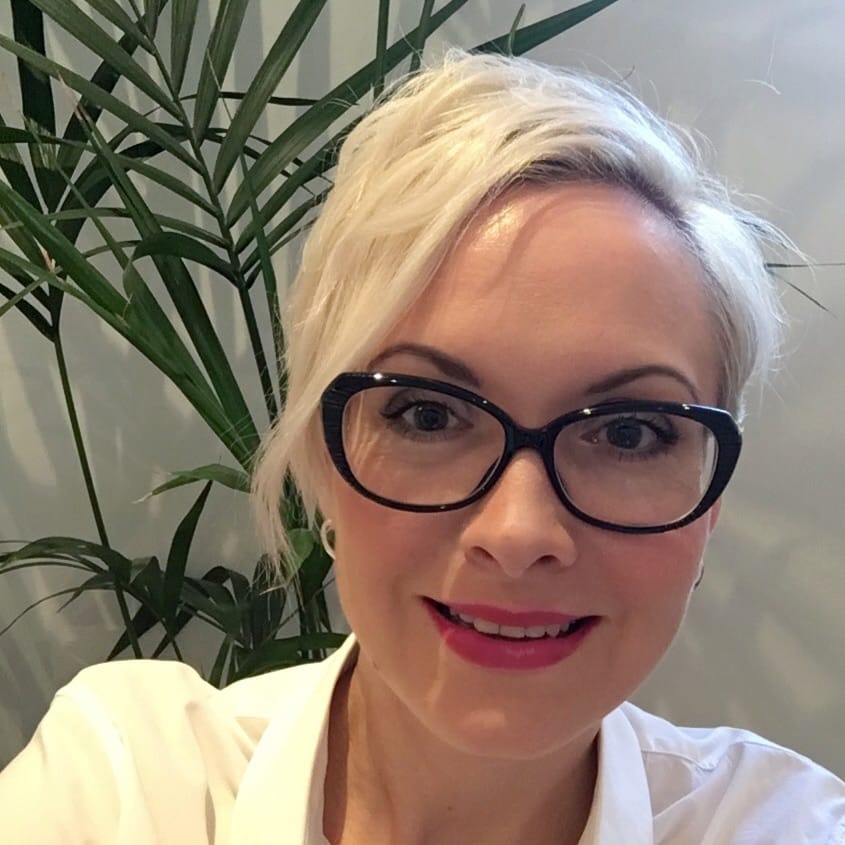 Director of Studies
"Fantastic feeling of being part of something bigger that actually makes a change"
Acupuncturist Maternity Cover – Trim, County Meath
Read More
Description of company:
Very busy working clinic providing TCM Acupuncture, Pediatric Acupuncture (Shonishin), Facial Rejuvenation & Reading, Naturopathic advice & food intolerance testing to patients with a wide range of health conditions. Working alongside an excellent Herbal Medicine practitioner for referring patients. The clinic is ground floor on a high street, with plenty of footfall. There are two treatment rooms, waiting area, kitchen, bathroom & shared back garden.
Job description:
Professional, friendly & conscientious practitioner required for maternity cover beginning January 2022- August 2022 (opportunity for permanent arrangement following 6month trial). Patient advice & guidance available to practitioner by incumbent acupuncturist & clinic team in order to promote best patient results & assist with smooth running of the clinic.
Qualities/qualifications required: 
Required: fully qualified acupuncturist or an acupuncturist in his/her final year. Practitioner must have own insurance.
Desirable: Naturopathic Medicine/ Naturopathic Nutririon Qualification & food intolerance testing training.
Employee status and hours:
Contract part-time/ full- time (flexible working hours)
0879496516
https://acupunctureleinster.ie
acupunctureleinster@gmail.com
Updated: 12/10/21
Health Food Shop Assistant in Health Food shop & Café in Thurles, Co. Tipperary
Read More
We are looking for an enthusiastic and dynamic person to work in our health food shop & new café in Thurles, Co. Tipperary. It is expected that the suitable candidate will have an interest in healthy eating and living and be comfortable in guiding people towards leading a healthier, happier life. Qualifications or currently training in the areas of nutrition, naturopathy or a closely related field would be an advantage.
The position is fulltime. Previous experience in retail and excellent customer service skills would be desirable, but training can be provided for the right person.
If you are looking for an exciting and challenging job, then please email your CV with a cover letter to healthyhaventhurles@gmail.com or contact Stephen at 0866023799 with any questions.
Updated: 01/09/21
Sales Assistant – Here's Health – Cork
Read More
Here's Health are looking for an experienced Sales Assistant on a flexible full-time basis with excellent experience either in a previous Health Store environment or in Nutrition.
Candidates must have the following:
Excellent customer service experience
Good communication skills
Have a friendly and polite nature
A strong work ethic and positive attitude
A passion for nutrition and helping people
Enthusiasm to be a strong team player
A nutritional qualification would be advantageous
2 years' previous retail experience either in a previous Health Store environment or in Nutrition
Updated: 25/08/21
Retail Sales Assistant – Health Matters – Grafton Street
Read More
We have five healthstores in Dublin trading since 1998.
Job Description
Retail Sales Assistant – normal retail duties, till operation, customer care, stock handling etc. All training will be done in store.
Qualities & Qualifications Required
Retail experience essential, Healthfood store experience preferable.
How to apply
016710166
grafton@gmail.com
www.healthmatters.ie
Updated: 10/08/21
Health Store Manager – Nurture @ Nolan's – Dublin
Read More
Nurture @ Nolan's is an independent Health Store located in the heart of Nolan's of Clontarf supermaket, serving the local community with knowledge & expertise about food, supplements, health & wellbeing.
Job Description
Being responsible for overall performance, running, and product catalogue of the store.
Driving sales with a holistic approach and continuing to increase the reach of Nurture in the local community.
Cultivating relationships with suppliers to ensure that Nurture can offer the best value to customers.
Promoting the store across social media channels on Instagram & Facebook.
Attending CPD webinars/events to ensure that product knowledge is up to date.
Training & coaching staff members to ensure growth, development & performance excellence.
Qualities & Qualifications Required
Relative qualification (i.e. Nutrition, Naturopathy, Herbal Medicine etc.) or equivalent experience & knowledge within the Health & Wellbeing industry.
Previous Health Store experience essential.
Previous management experience essential.
Minimum two years retail experience.
A passion for nutrition and promoting a healthy lifestyle.
A driven, self-motivated individual.
How to apply
018338361
awhelan@nolans.ie
www.nolans.ie
Updated: 02/08/21
Full Time Nutritionist – Full of Beans Health Store – Waterford
Read More
Full time nutritionist position available.  Part-time optional.  Two stores in Waterford city centre and suburbs.  Work experience preferable but no essential.  Salary negotiable.
Updated: 20/07/21
Sales Advisor – Natural Health Store – Kilkenny
Read More
Brief description of company:
Natural Health Store is an Irish owned family run business. We have two stores, one in Market Cross Kilkenny and one in Main Street, Wexford. We also launched our online store this year. We are an expanding company and are looking for like-minded people to join our team. We pride ourselves on the knowledgeable and passionate team we have working with us. We are committed to providing an excellent level of customer service and care to ensure that each and every customer is given knowledgeable advice. We value expertise and offer our team ongoing education and training opportunities. We offer a staff discount to staff members and opportunities to try new products.
Job description:
Working as part of the team you would be expected to advise customers and assist them in finding the best solution to their health concerns. Be professional and empathetic while advising customers. As part of the team, you would be expected to assist in all the normal day to day duties of shop work. Including checking off orders, stock rotation, displaying stock, handling customer complaints and generally keeping the shop clean and tidy. Hours are 9.30 to 6.00 Monday to Saturday but you must be available for possible occasional Sunday work.
Qualities/ qualifications
Relative qualification (i.e., nutrition, naturopathy etc) would be beneficial. Ability to get on with other people, work as part of a team, enthusiastic and friendly. Retail experience is essential for this position minimum of two years. A willingness to partake in ongoing training on various supplement ranges and new products as they come in. A passion for nutrition and healthy living is important.
Please email CV to business@naturalhealthstore.ie
Phone: Clair 0863970874
Website: www.naturalhealthstore.ie
Updated: 09/06/21
Cook/Chef – Steeples Café – Tipperary
Read More
Job Title
Cook/Chef
Employer
Steeples Café
Job Description
Enthusiastic person with a passion for vegan/vegetarian cooking required for our busy organic café.

Full Time Position.
Day Shifts only.
Good package for the right candidate.
Overall kitchen management including hygiene and HACCP.
Driving quality standards within the kitchen with a positive attitude.
Assist and monitor food stocks and stock. movement, ensuring stock is controlled and rotated.
Flair for menu creating.
Ensure minimum kitchen wastage.
Comply with the conditions of the food hygiene policies.

Qualifications Requested
Contact
Bridget Duggan
Address
No. 1 O'Rahilly Street, Nenagh, Co. Tipperary
Salary
Starting Date
Immediate
Email
info@steeples.ie
Website
www.steeples.ie
Telephone
067-64592 or 067 26186
Updated: 07/06/21
2 x Sales Assistant / 1 x Stock Room Assistant – Nourish – Dublin
Read More
Nourish is an Irish family business of health food stores, with 16 locations across Dublin, Kildare, Limerick and Cork. Bursting with knowledge, experience and expertise, we are proud to share what we know about food, health and well-being with our customers. Nourish are committed to providing staff with the highest quality of ongoing training in all areas of this exciting industry.
Nourish have a range of jobs currently available, you can view more information using the link below:
Updated: 09/02/21
Sales Assistant – Open Sesame Health Store – County Clare
Read More
Description of Role:
Open Sesame are looking for a Sales Assistant to join the team in our stores starting in as soon as possible. The position is for 35+ hours a week from Monday to Saturday, initially as maternity cover but may be longer.
Requirements:
Minimum of 2 years of shop floor retail experience, you will be on your feet all day.
Have own reliable transport & be willing to travel to either store, you may be rostered in the Ennis or Gort store on different days.
Confident computer skills.
An interest in nutrition and promoting a healthy lifestyle.
The ability to multi-task and work under pressure.
Have excellent communication and interpersonal skills.
Demonstrate respect, trust, and integrity always.
Have a thirst for knowledge and enjoy continual professional learning.
A passion for excellent customer service.
Strong organizational and problem-solving skills.
A desire to work as part of a team to generate fresh and innovative ideas.
A positive attitude and willingness to learn and improve.
Previous health food store experience an advantage.
Relative qualification beneficial (ie: nutrition, naturopathy, etc).
Be comfortable driving sales and upselling where possible.
Key Duties & Responsibilities:
Carrying out store duties such as packing out stock, date rotation, receiving orders, dealing with queries from customers, etc. in a proficient and timely manner
Ensure the culture of excellent customer service is maintained.
Ensuring high store standards of cleanliness, merchandising, and compliance with health & safety.
Effective merchandising and display of product offering.
Keyholder – opening, and closing of the store when the Store Manager is absent.
Benefits:
Staff discount across our wide range of products.
Staff incentives.
Extensive ongoing training in all areas of the business.
Updated: 08/02/21
Looking for a job?
Please check back often to see new career listings.
*Please note: CNM provides career listings as a free service and does not investigate the validity of, or endorse third party listings or the companies who submit them. CNM is not responsible for the content and terms of employment of third party listings. Please Apply here direct to the company concerned.
Do you have a job within Natural Health that you'd like us to advertise? It's FREE!
The process is so simple too! All you have to do is download, fill in and send back this Form.
Don't forget to read the terms for this FREE advertising below.
Terms for Advertisement
Only jobs in the Natural Health sector can be posted.
CNM reserves the right to accept or deny your request.
Postings accepted will appear for 4 weeks from the date of listing unless you inform us via email earlier that the post has been filled, or to request a further 4 weeks. Postings cannot continue indefinitely.
Postings are free of charge.
Inclusion does not imply CNM involvement or endorsement of your Company or your job vacancy.