CNM students and graduates come from all walks of life and backgrounds. What links them is the desire to help others to better health, and their commitment to having a fulfilling and flexible career.

I knew CNM was the right place for me
To find a college that taught Herbal Medicine alongside Naturopathy made the course very well rounded. There are so many aspects of natural medicine that compliment and strengthen one another and studying Naturopathy gave me a great overall understanding of these and many additional clinical tools I could use as well as Herbal Medicine. The supervised clinic hours with patients was an invaluable part of my training. This gave me the confidence and knowhow to set up my own practice soon after qualifying. The Ayurvedic aspect of the course inspired me to go on to study more Ayurveda in India and get experience working there at a Naturopathic Hospital.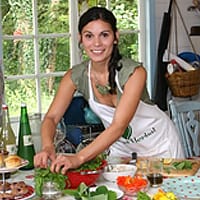 I chose CNM because the balance between Chinese and Western
Feeling dissatisfied and frustrated with what conventional medicine had to offer, I began my own health quest, performing trial and error elimination diets and proving to myself that detoxification had an astonishingly positive impact on my overall health and wellbeing. Then I came across a book, The Encyclopaedia of Natural Medicine by Pizzorno, this was the first time I heard of naturopathy and the first time health and disease began to make sense. I was hooked! This book opened up a whole new world for me which I was very excited about and eager to explore.

I witness people's lives changing for the better
I have a great resonance with plant medicine, using essential oils and herbal tinctures to treat minor ailments throughout my teenage years. The way in which plants and humans interact over the millennia continues to fascinate me as I continue to learn every day, on many levels of the complexity of our relationship with nature. Encouraging the body back to a state of balance while respecting this innate intelligence is the basis for my work.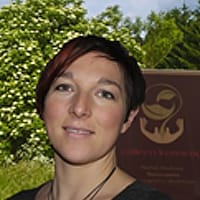 I wanted to do something meaningful
After spending 8 years in property development, I wanted to do something which would utilise my interest in natural medicine. I tried a couple of correspondence courses on the subject but they didn't work out because I'm better at face-to-face learning.
I was delighted to study part-time as I had to fit in study around my work and growing family. After graduating I practiced my skills in a medical centre, but I got so busy that I set up my own clinic. I've even been on a TV health program. I'm so lucky to be living my dream. It's such rewarding work, watching patients going through amazing healing.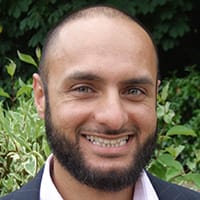 Next: How to apply?