CNM students and graduates come from all walks of life and backgrounds. What links them is the desire to help others to better health, and their commitment to having a fulfilling and flexible career.

A more effective way to treat patients
I always had an interest in health and natural medicine, even through my training to become a nurse. I have over ten years nursing experience in a number of speciality areas across Australia, the UK and Ireland. It was only when nursing young adults with autism that the penny finally dropped with me that there had to be a more effective way to treat conditions for which conventional medicine had little to offer. I saw people I was looking after suffering and with little chance of getting well, knowing that there had to be a more successful way of treating them. This belief lead me to train as an Acupuncturist and Naturopath.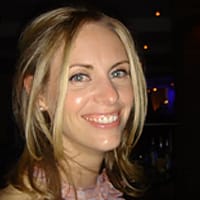 I have always been fascinated with Acupuncture
I have worked in healthcare most of my working life – having studied and worked as a nurse for years. I have always been interested in the person's individual response to illness in particular how emotions affect illness. I love that natural medicine treats the person and not the illness, taking all aspects of the patient in to consideration. I have always been fascinated with Acupuncture and how Chinese Medicine views the body. Symptoms that seem so random in western medicine all seem to link up in a Chinese diagnosis!
I chose CNM as I loved that I could train as an Acupuncturist and Naturopath in one combined course. I attended an open evening and found it be a very positive and encouraging atmosphere. The college have a very supportive attitude towards the students.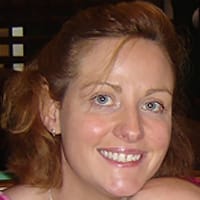 I love my job
I have always been interested in the body and how it works. I studied Beauty Therapy when I left school and very quickly specialised in Skincare. I soon realised the limitations of using product in isolation in achieving positive results. I would ask myself question after question about why the skin was behaving the way it was. I knew I had to dig deeper beneath the layers and into the core of the cell to get my answers. This opened up the whole area of nutrition and the role of emotions on the body. It was a natural progression and necessary for me to get better results for my clients. When you begin the journey into Natural Medicine you cannot stop. It's too fascinating.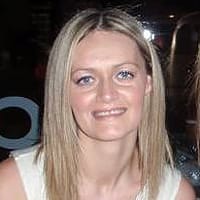 I love what I do
I have seen first-hand the power of complementary medicine especially Acupuncture and have used natural therapies throughout my life to maintain wellness and vitality.
CNM came into my life at a time of change. I had been made redundant from my corporate retail role and I had time to think about what positive changes I could make in my life.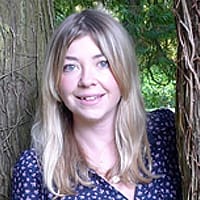 Next: How to apply?