Discover – Learn – Help – Teach – Support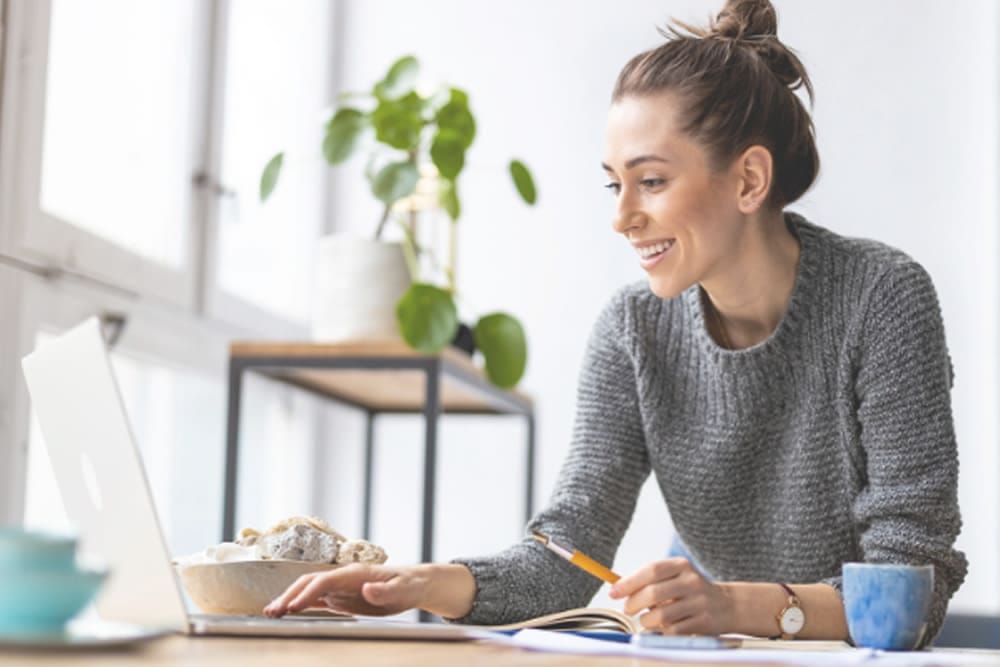 Rhian Jones, CNM Lecturer
Online - Webinar 7pm - 8pm
Looking to change career, improve your own health & help others? Attend and discover all you need to know about CNM's life-changing diploma courses.
Read More
Discover the benefits of CNM's diploma courses, learn why CNM is the No. 1 training provider in natural therapies, and our unique naturopathic approach. This Open Evening covers our Nutrition, Herbal Medicine, Acupuncture, and Homeopathy diplomas.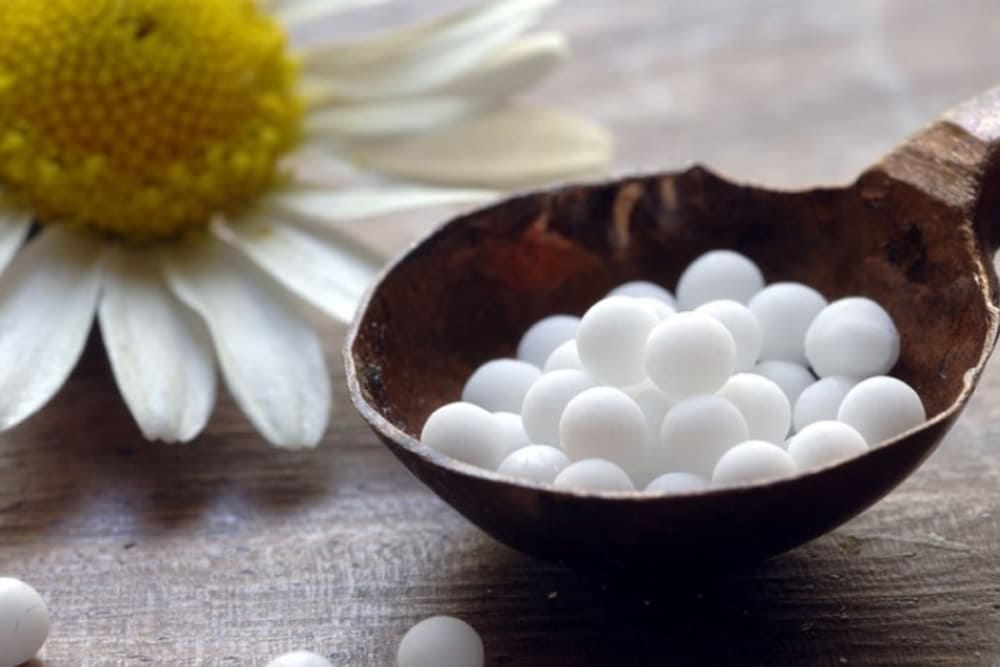 Top 5 Remedies For Acute Illness
Online - Webinar 7pm - 8.30pm
Are you curious about how homoeopathic remedies can benefit you and your family? We invite you to join us for a special event to delve deeper.
Read More
In this webinar, you will discover how homoeopathy can be practically applied. You will gain insight into the Top 5 remedies that effectively support you and your loved ones in various situations.
Shock/Trauma/Fright
Fever, Tonsillitis, Ear aches
Croup, Asthma
Bumps, bruises, swellings and stings
Stomach upsets, and gastritis.
Don't miss out on this enlightening opportunity! And if you are interested in studying   Homeopathy, find out more here.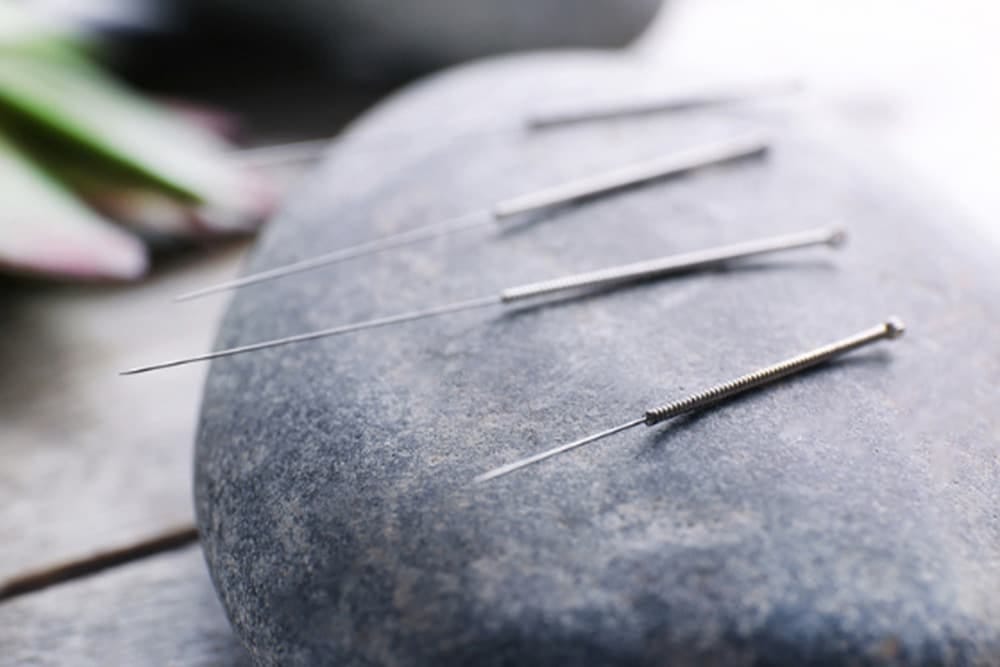 Acupuncture Online Open Evening
Attila Szanto , Acupuncture Course Director
Online - Webinar 7pm - 8pm
Are you curious about acupuncture and want to learn more? Or perhaps you're thinking about changing careers to become an acupuncturist?
Read More
Come along to our upcoming acupuncture open event to learn how CNM's hybrid acupuncture course can help turn your passion for health into a profession.
Our ground-breaking new course offers a unique study programme that allows students to study both online and in-person, offering flexibility around work and personal commitments.
Using our cutting-edge online learning platform, students are immersed into an interactive training hub consisting of live online tutorials, filmed lectures and forums to network with peers. You can study remotely from anywhere in the UK. The practical training takes place in person at our London campus in blocks of four to six days, a few times per year.